Watsons very own online Auction
Our family business is offering a local Online Auction to the community and surrounding areas. We will be accepting everything from teacups to combines on consignment.
Licensed & Bonded – Licence #508361
In order to place a bid with our auction you must be registered with Hibid.
The Register Here link  will take you directly to the registration page. Click the login/new bidder at the top. On a cell phone this will be found in the 3 bar drop down menu.
Once you have completed filling in all the fields you can agree to our terms and start bidding!
Drop offs are limited to 10 household items per person in order to accommodate everyone.
All winning bidders please provide a printed invoice and check in at the office before collecting any items. The majority of items will be outside for load out days.  We encourage bidders to check over their items before leaving the Auction House. Bidders are responsible to bring their own help for larger items however we do have a tractor on-site if needed. 
Winning bidders will have no buyers premium, what you bid is what you pay!
In 2018 Lonnie and Cheryl Hurion retired from farming and sold the home quarter. We operated a mixed farm in the St. Front area which consisted of cattle and grain. We enjoyed our many years on the farm but time marches on and we wanted to try something new while we still could. After 30 years of farming we're excited to embark on a new adventure. We purchased the Watson Auction Market in 2018 and started on the path of our new journey. We've done extensive renovating to the building and now we are excited to announce the opening of our new online auction business. We have a spacious building to keep items organized and a large yard site for any Ag equipment. We are starting with the auction and hoping to expand the business to include a second hand store "hence the name" 2nd look.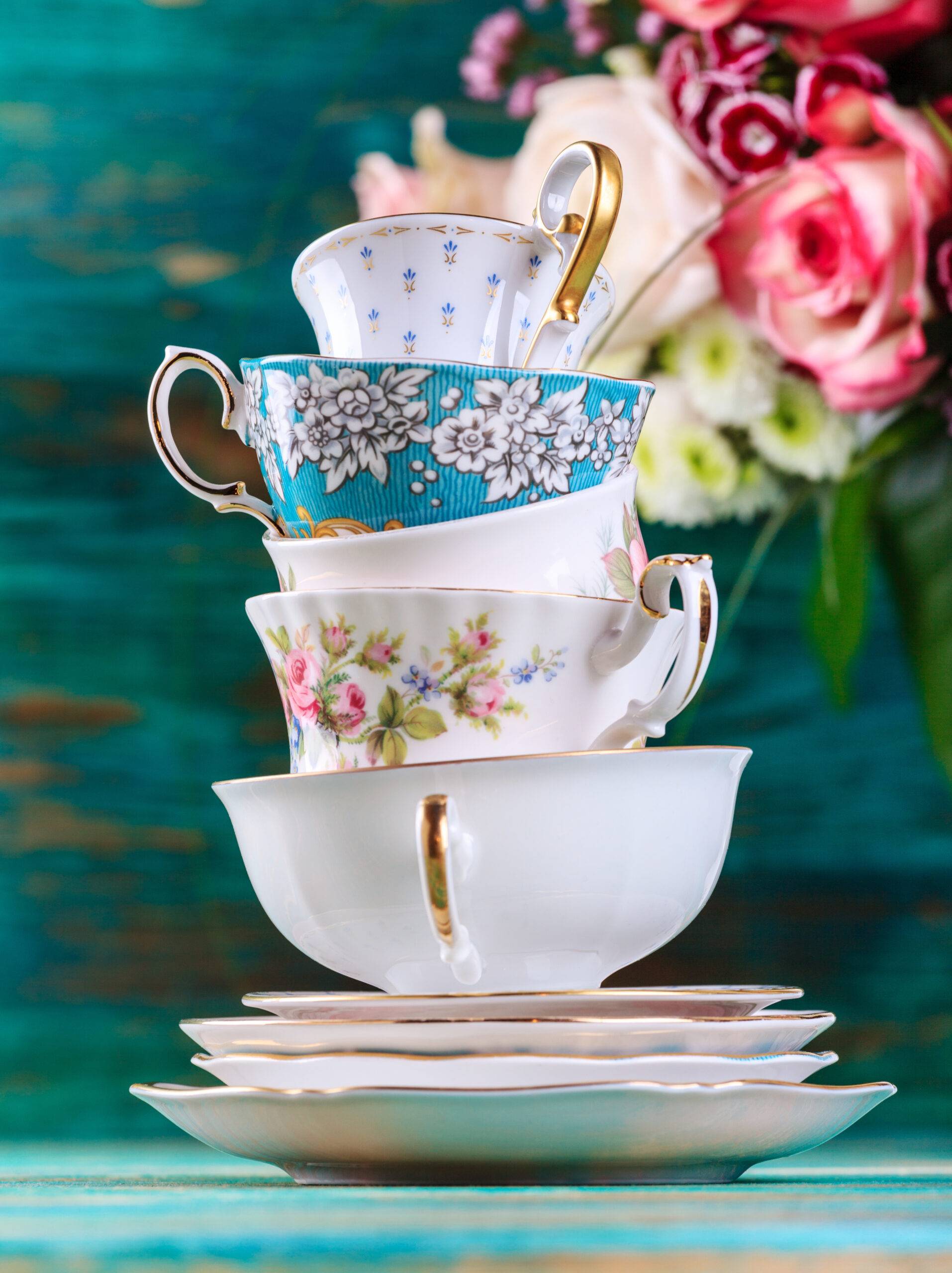 Upcoming Online Auction Items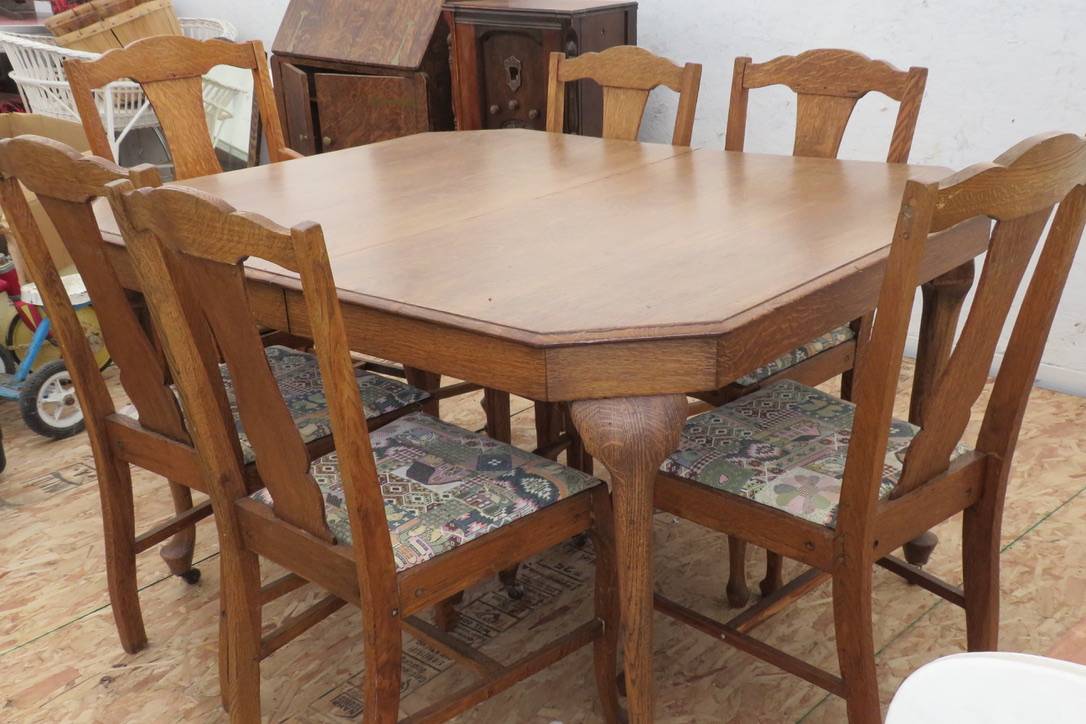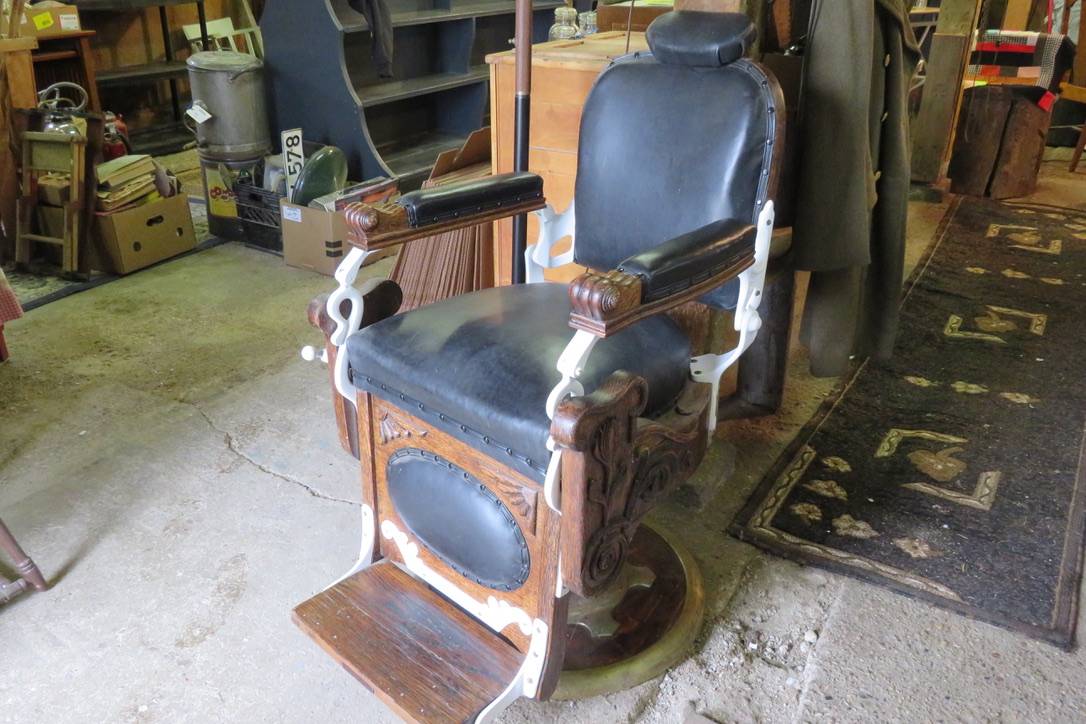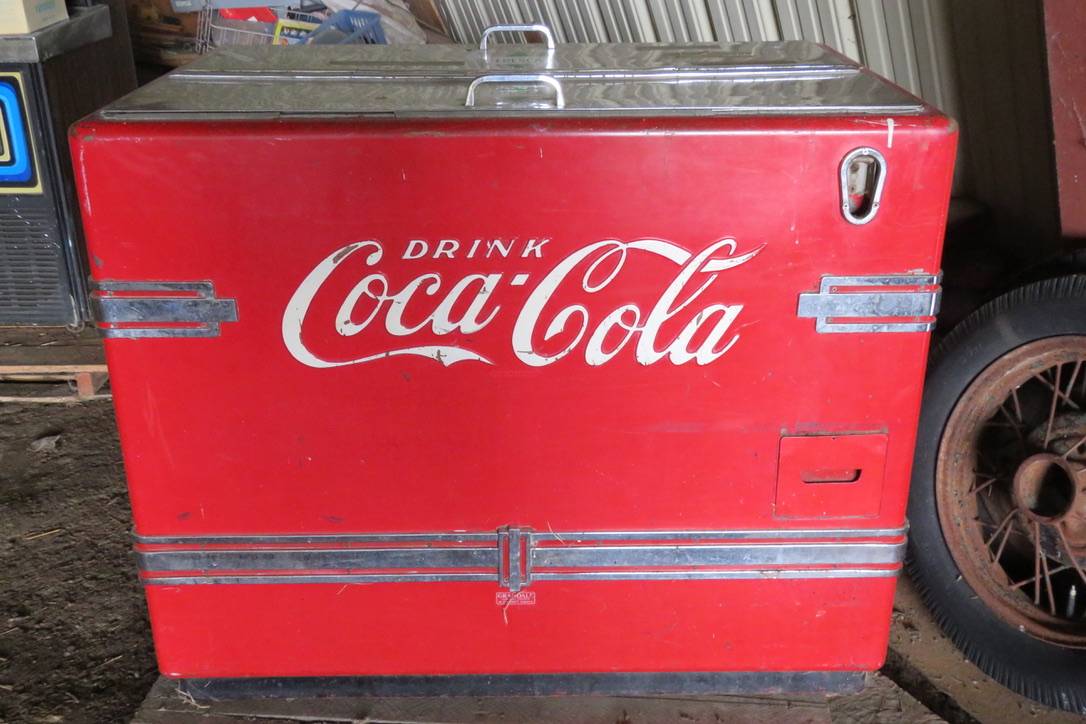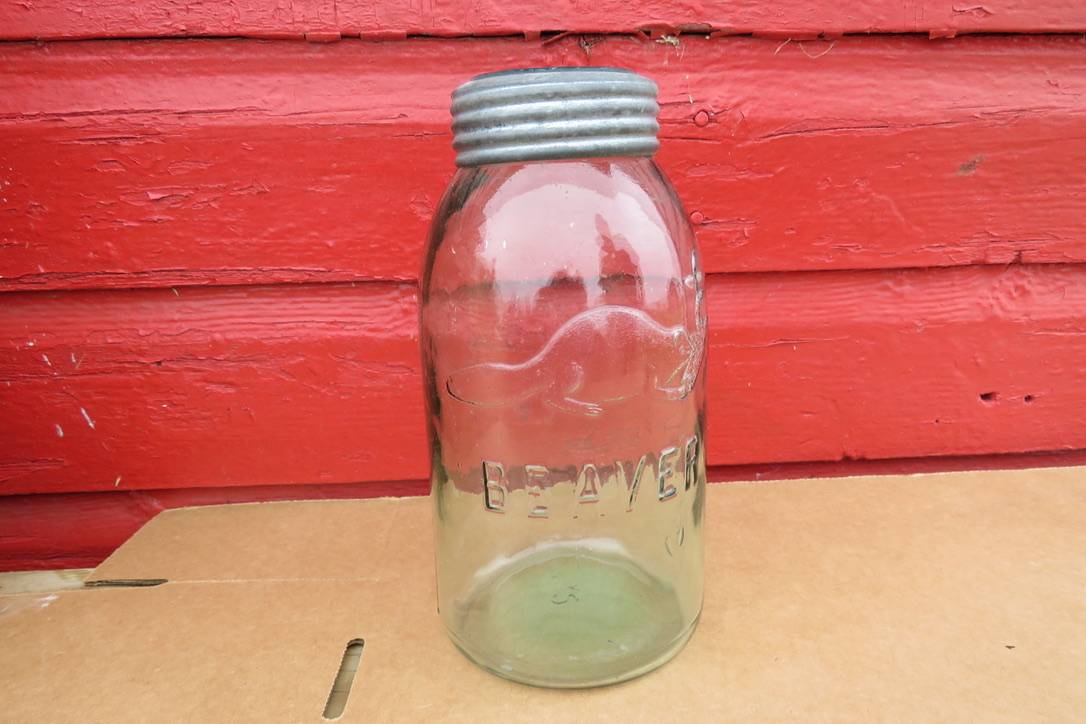 Machinery, housewares, antiques, furniture, tools, atvs, motorized vehicles, electronics, and much more. Majority of items will be accepted, however the auction house has the right to decline items we don't see fit.
 The next sale is a dispersal sale for Worth a Look Antique and Collectables.  Bidding opens Wednesday June 21st and start to close on Sunday June 25th at 11:00 a.m.  All items for this sale are off site.  This sale features a large selection of furniture, signs/tins, toys and much more.  The next Sale will be a July  Consignment sale featuring a 67 Chev 4×4, prowler lite camper, 2013 Can Am Commander, 2010 Chev Malibu LTZ, a good selection of lawn mowers and more.  Bidding opens July 5th and starts to close on Monday July 10th at 11:00 a.m. Thanks to all our  customers old and new for your support.
Get notified about the newest products and upcoming sales
Fax Number - 306-287-5666
Location - Watson, Sk
Directions: Half a mile north of highway 5 and highway 6 junction